Share a success story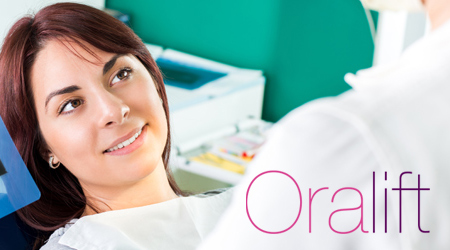 Please share your Oralift success story and we'll feature it on this website.
Please upload 'before and after' images, add notes and submit the form below. Each image file size should not exceed 3Mb .
We'll get back to you to confirm and will let you know when your success story is published.