If you are new here you can register below
Welcome to your administration panel. Please press the button below to access it.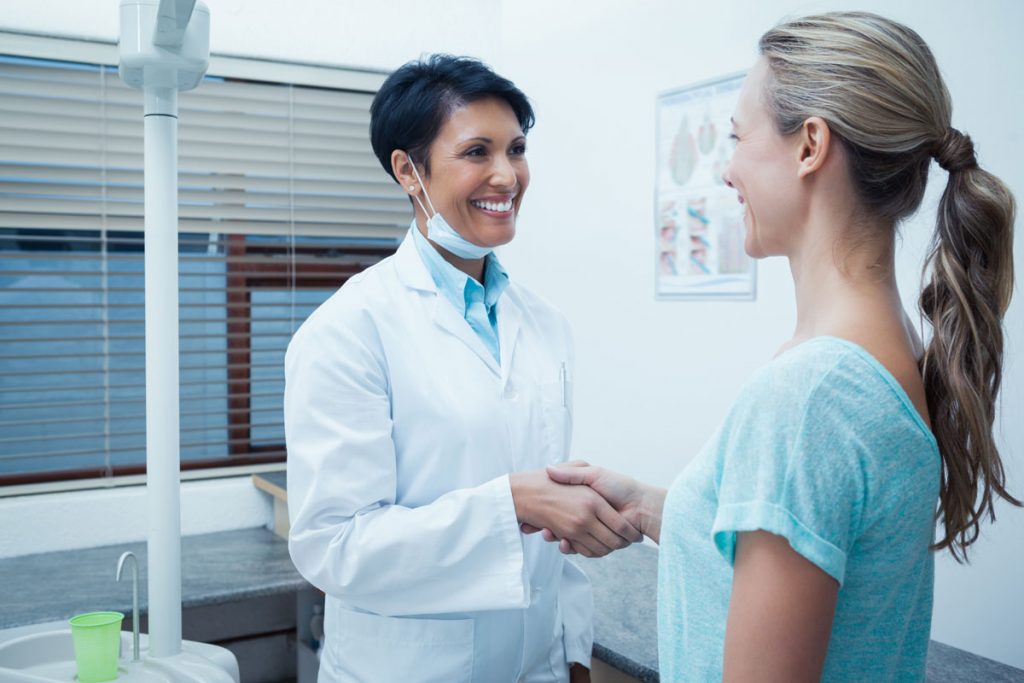 Online Oralift Course
for Dentists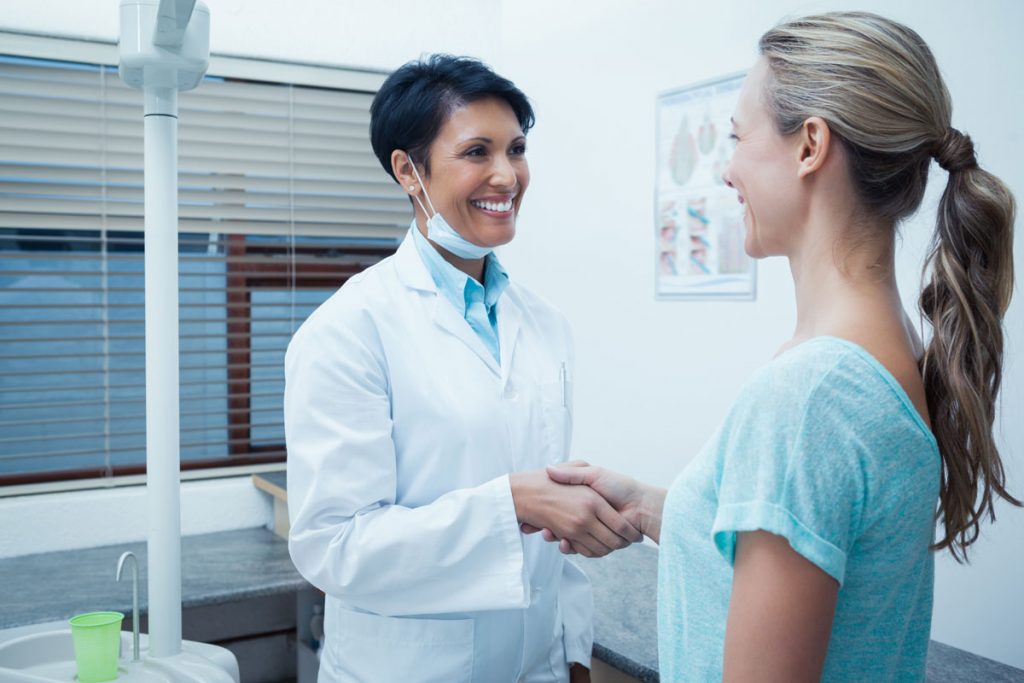 Oralift Course
for Aestheticians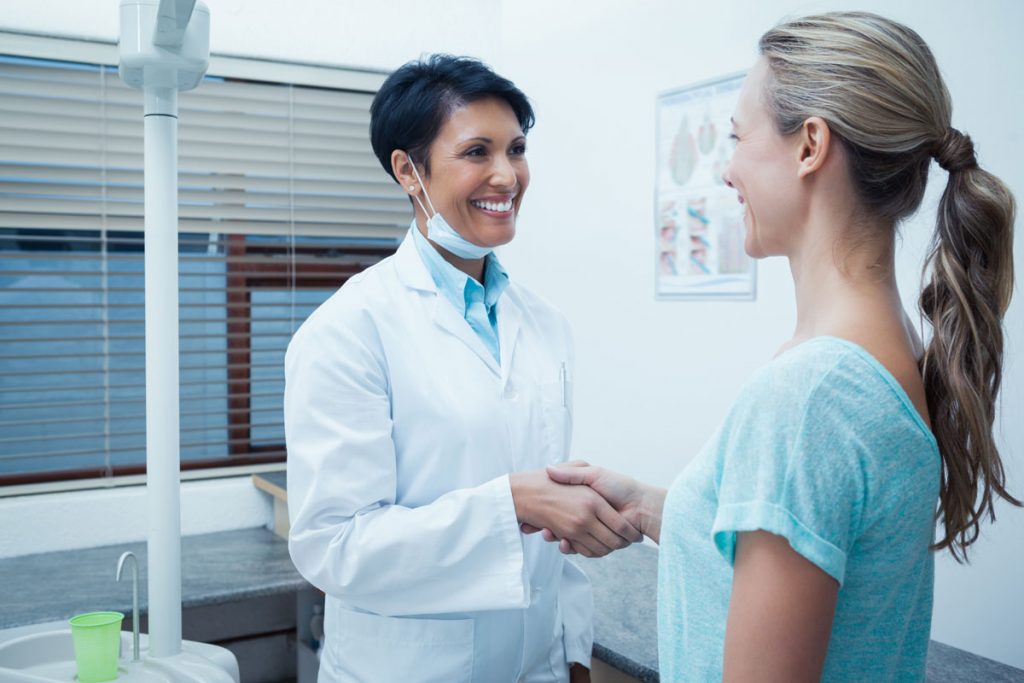 Oralift Course
for Aestheticians
Purchasing your first Oralift kit entitles you to do the online course for dentists.
Once you have completed the course and provided feedback, your details will be added to our list of trained practitioners and made available to anyone seeking an Oralift practitioner in your area from www.oralift.com
To purchase your own Oralift kit click the button
bellow and join Oralift family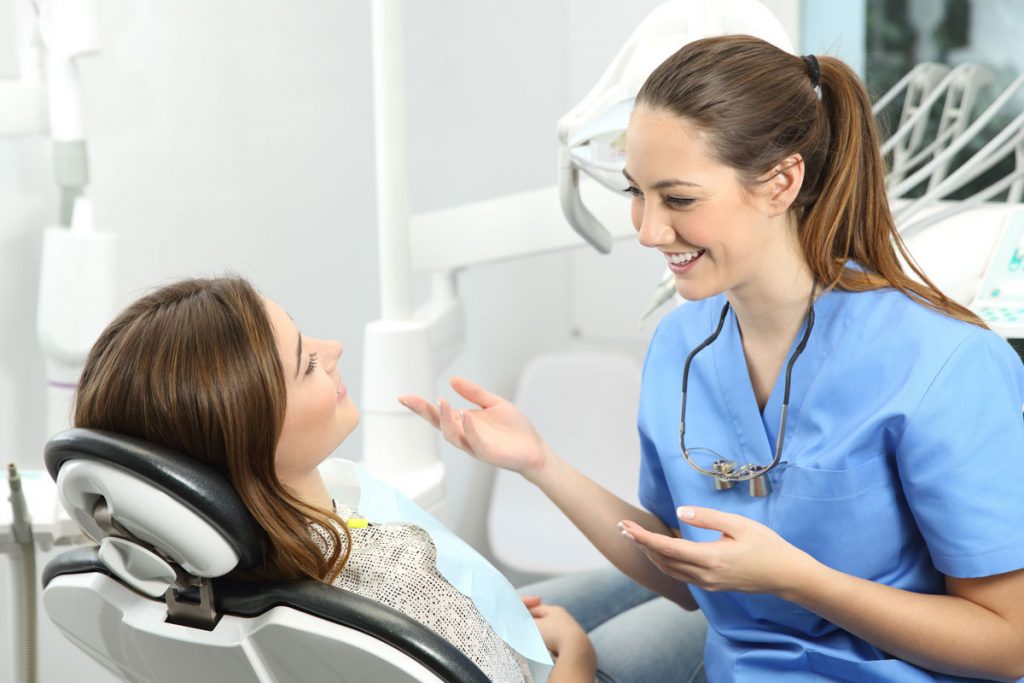 Oralift Training for Professional Package

£398.00
This package includes an Oralift kit, an Oralift online course for aestheticians and the training appointment with an Oralift trainer. After purchasing the package you will receive an Oralift kit needed for your training during that appointment.
To Join Oralift family and see all the products, click the button below.
Please contact Jane Mann our Oralift Trained Practitioner in the USA for the next step. Jane Mann email: byjanemann@gmail.com
Thank you for showing interest in the Oralift Academy! The Oralift Team